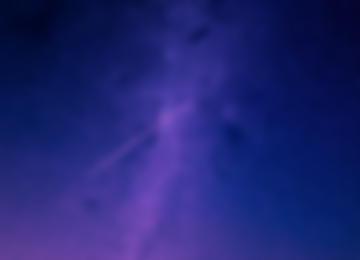 Film-maker, diver Rob Stewart honoured posthumously
Originally shared by Rafi Amar
Latest blog update with our Roatan misadventures. Food drinks and diving. Not necessarily in that order.......
Tuesday morning blues & sunshine ☀️
Have you booked your
#DivingPackage
for some wonderful adventures on the
#RedSea
Check out
www.ducks-superior.com
You have a bit of relax time in Bali and you'd like to devote it to scuba diving. Say, 2 to 6 days? Check. You'd like to mix and match astonishing dive sites all around Bali. The wreck at Tulamben, coral fantasy land at Deer Island, manta rays at Nusa Penida, etc. Check. Too easy. Welcome to your personalised Bali Dive Safari.
Visit:
gonnadive.com
Wait while more posts are being loaded