‹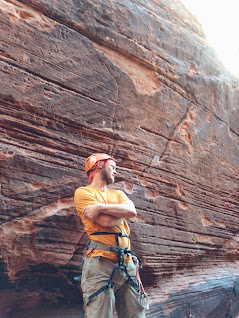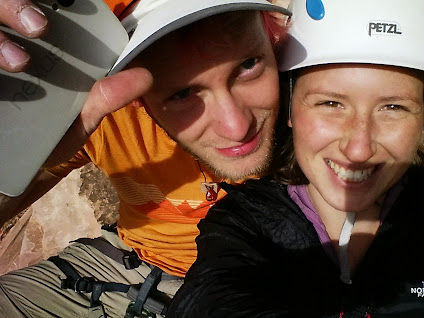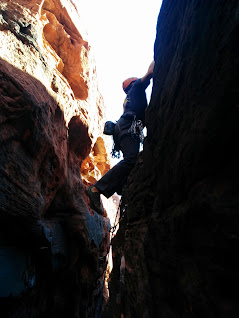 ›
Very few things make me laugh out loud. Madonna rules, תרתי משמע :)
"Happy Purim!!!!! All Hail All Queens! ##certainty" -Madonna
שי, מה עם פינת הליטוף? אם אי אפשר להתלטף עם צ'ינצ'ילות, אז גן החיות התנכ"י לוקח ;)
Proud to have been part of the amazing Google Trends team on this one!
Like people, so are nations and states. Everyone has their vices, and oh, how people enjoy pointing those out...
Rarely, one would stand up and talk about values - and not vices.
Neither of us are saints, nor are we martyrs. We (every non-radical person who just wants to live his or her own life) are just people, trying to survive under a constant threat of terror, be it near or far.
In hopes of a day in which terror organizations and their code of conduct will no longer be a force to be reckoned with in this world.
This new feature of "Hot on Google +" sucks.
Wait while more posts are being loaded