Let's meet tonight at 7 p.m. Eastern Standard Time and pick our topic, share ideas, and begin to determine which of us will focus on each aspect of our FMEA Field Support Plan.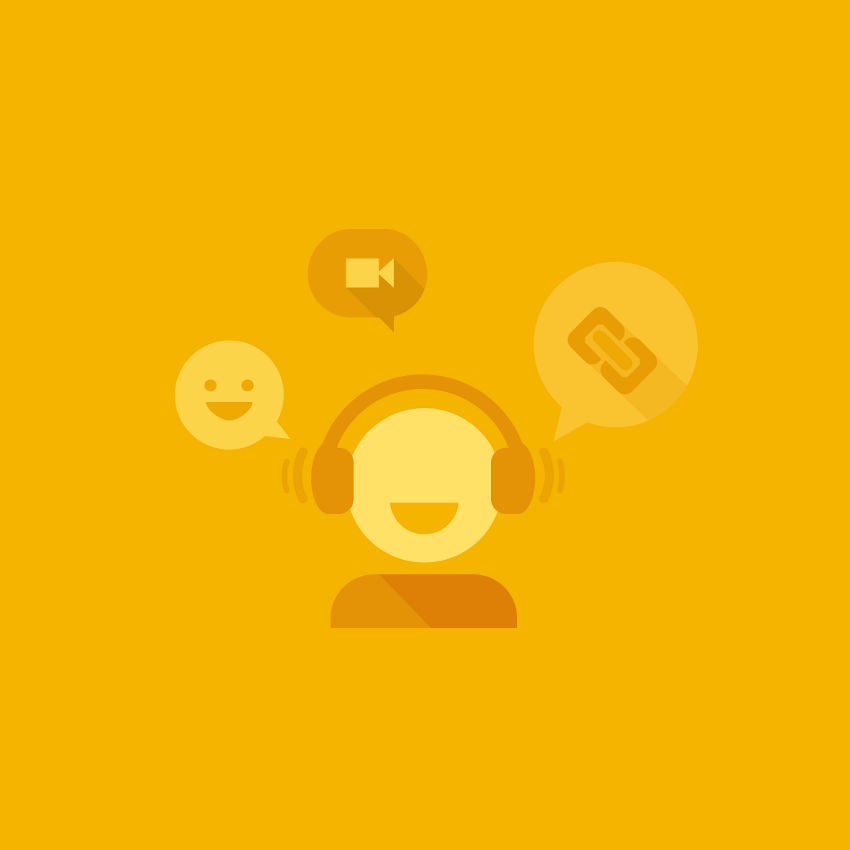 This Hangout On Air is hosted by Beth Dichter. The live video broadcast will begin soon.

---
I have not received it yet Alaine, Can you send it again, or do we just do a round robin email and make some decisions.