Profile
Attended
University of Pune
399
followers
|
148,464
views
Stream
During this Hangout we will do an in-depth review of Vault, looking at both the admin and end-user experience. The session will cover the following:
- Brief updates on the transition process and timelines
- Brief overview of Vault compared to GMD/A&D
- In-depth demo and discussion of Vault
- Q&A
To post your questions before the Hangout, you can do so by going to our Postini Moderator page: 
http://goo.gl/B55gYf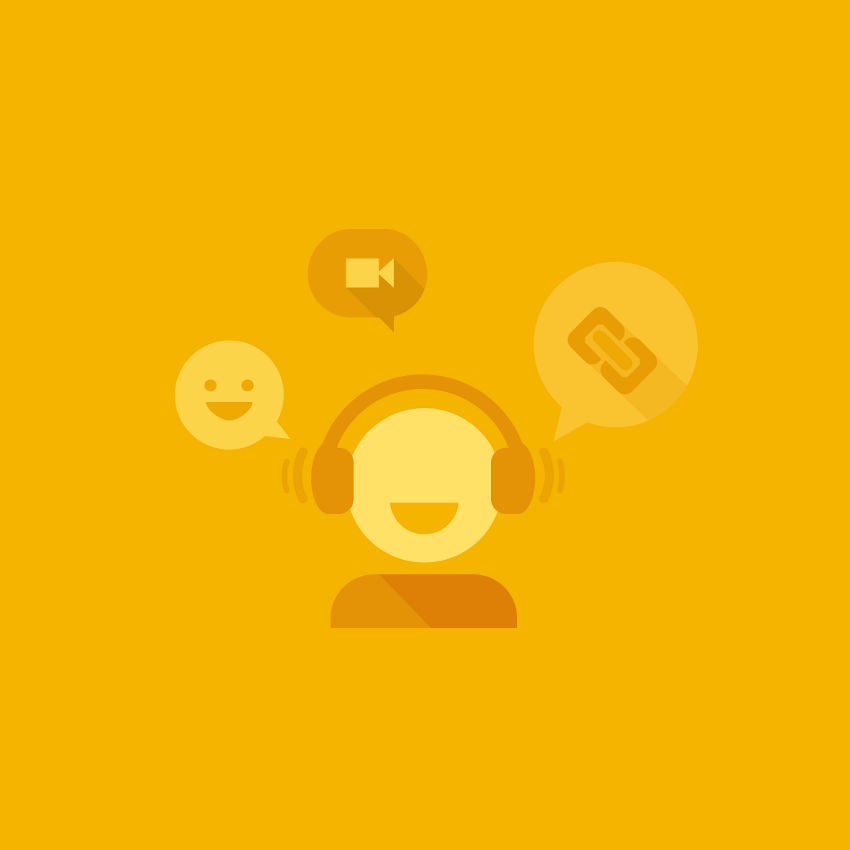 This Hangout On Air is hosted by ****. The live video broadcast will begin soon.

---
Easier linking, multiple cell selection in the new Sheets
It's now even easier and handier to add links to your spreadsheets. Use the "Insert" menu or click on the link icon in the toolbar to create a link. You can even select from related links pulled in from your Drive and Google Search. 
Sometimes you want to make changes to specific cells in a spreadsheet, even when they aren't in the same column or row, and now you can. Just hold down command on Mac or control on PC and click on the cells you want to update. 
These changes are only available in the new Google Sheets, so if you haven't tried it, find out how here: 
http://goo.gl/FKbrlG

Google Crisis team bring Person Finder to help trace missing people in Uttarkhand
We hope Person Finder helps people get the latest information about their near and dear ones in these flood affected areas. For more information about how it works, check out our blog today. 
#personfinderuttarkhand
#googlepersonfinder
#uttarakhandflood
#uttarakhand
 
Since last week, the state of Uttarakhand in India has been grappling with severe floods. Given that most of these areas are highly inaccessible with intermittent communication, Google Crisis team bring you the Person Finder...
"New Mobile Management Device presentation for your prospects"

We are hearing more and more from prospects and customers about their interest in managing their mobile devices, and they are happily surprised to hear that our solution includes a Mobile Device Management (MDM) at no cost in GApps. But what happens next?

Check out this new interactive demo that you can use as training to share with your prospects. With the end of the quarter, this is a great feature to push -- especially for those who bring their own devices to work! 
Occupation
Head of Cloud Solutions
Skills
Cloud Computing, Google Apps
Employment
Searce

Head of Cloud Solutions, 2014 - present

Searce

Technical Head, 2009 - 2014

Searce

Sr. Software Engineer, 2007 - 2009

Advance

Software Developer, 2006 - 2007
Home
Mobile

+919924761767

Email
Address

6/9 Diwanpara, 203 Yash Apartment, Khijadi Street, Rajkot - 360001
Work
Phone

+919924761767

Address

21 Arham, Subhash Road, Nr. Moti Tanki Chowk, Rajkot - 360001
Tagline
Head - Customer Success Services
Introduction
Is Cloud Computing in your Vision?
Cloud Computing heralds an evolution of business - no less influential than era of e-business.

Have 6+ years of relevant experience in Client Relation Management, Business Development that includes Cloud Computing, accurate and comprehensive aggregation of prerequisites.

Currently working with Searce Cosourcing Services as Head of Cloud Solutions, responsible for complete transformation of Large and Midsized organization to Google Apps ensuring smooth delivery of Cloud Computing oriented technical solutions.
University of Pune

BE (Computers), 2001 - 2006

St. Mary's School of Rajkot

Science, 1999 - 2001

Sunshine school of Rajkot

Common, 1998 - 1998