This is a good time to learn about GEMS and what the plan is for their messaging app, and to learn about the token sale,
Daniel Peled from Israel is here in San Francisco With the Koinify team to answer all of your questions and share the excitement about the Gems Launch of token sale.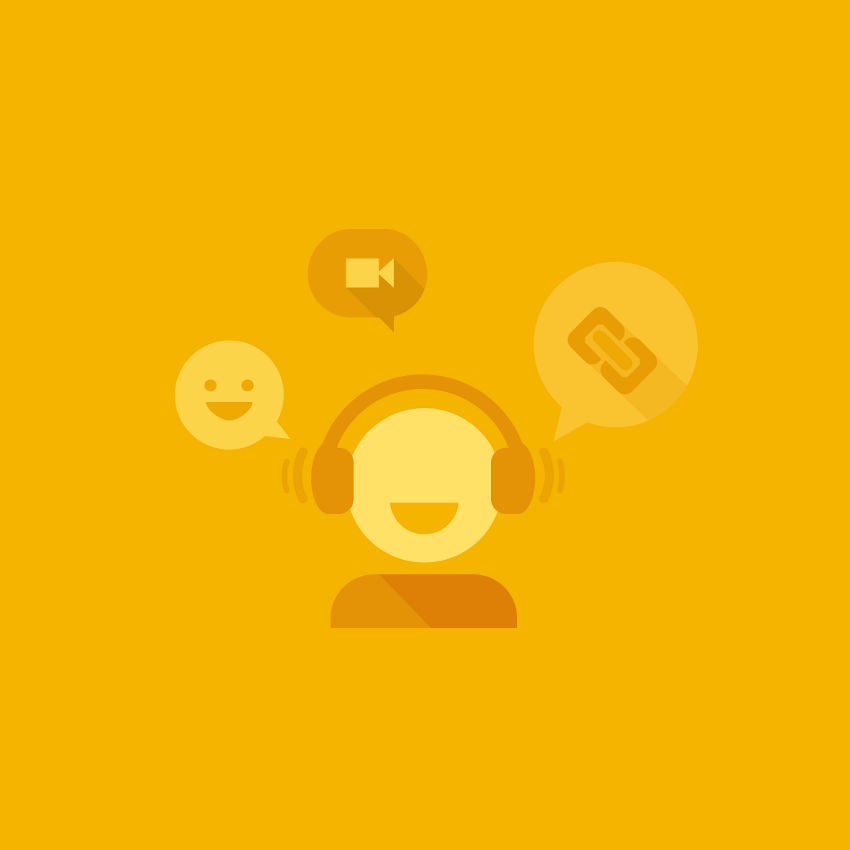 This Hangout On Air is hosted by Daniel Peled. The live video broadcast will begin soon.

---