Profile
Attended
University of Tampa
4,823
followers
|
199,314
views
About
Posts
Photos
YouTube
Reviews
Stream
Awesome, Anthony and Set The Charge. No more impersonations necessary... I love them... but I'm pretty sure people are going to be doing your stuff now... 
Joining Us Friday November 28, 2014  11:00 AM Ashley Ageloff to discuss Breast Thermography learn more at
http://www.btiscan.com/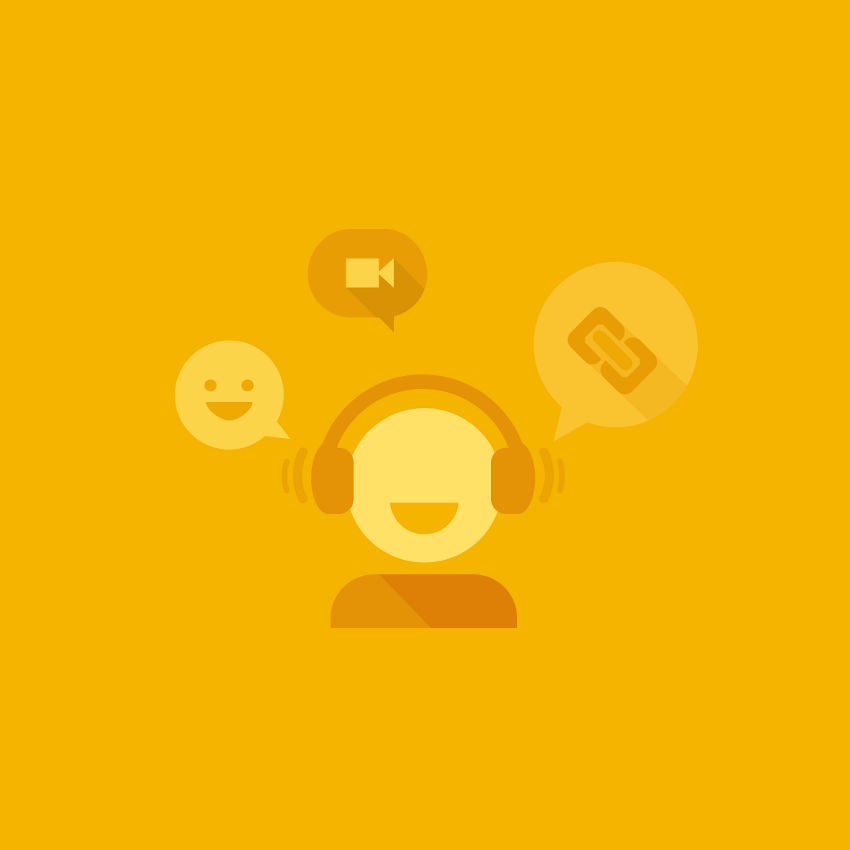 This Hangout On Air is hosted by Ashley Ageloff. The live video broadcast will begin soon.

---
Too many critical comments. This went great. Sure, the robber still has a gun... But his face is now known. The clerk seemed to keep accurate aim and no doubt had a fast trigger if needed. Best part is he didn't have to mop the floor.
Occupation
Chiropractor, Owner of Stockton Aloe 1, and Internet Marketer
Employment
Stockton Aloe 1

Owner, 4 - present

Pompano Beach

Chiropractor, present
Previously
Strongsville - Tampa - Marietta - Fort Lauderdale
Tagline
Pompano Beach Chiropractor, married to a beautiful wife Amanda and has 4 kids. We own Stockton Aloe 1, makers of raw aloe vera gel health drink and Youth Derm Ointment. We enjoy internet marketing and Jordan Rubin's Beyond Organic.
Introduction
Dr. Michael Haley is the owner of:
University of Tampa

1985 - 1989

Life University

1992 - 1995
Other names
Dr. Michael Haley, Mike Haley, Dr. Mike Haley, Michael A. Haley, Michael Anthony Haley, Dr. Michael A. Haley